Educational Philosophy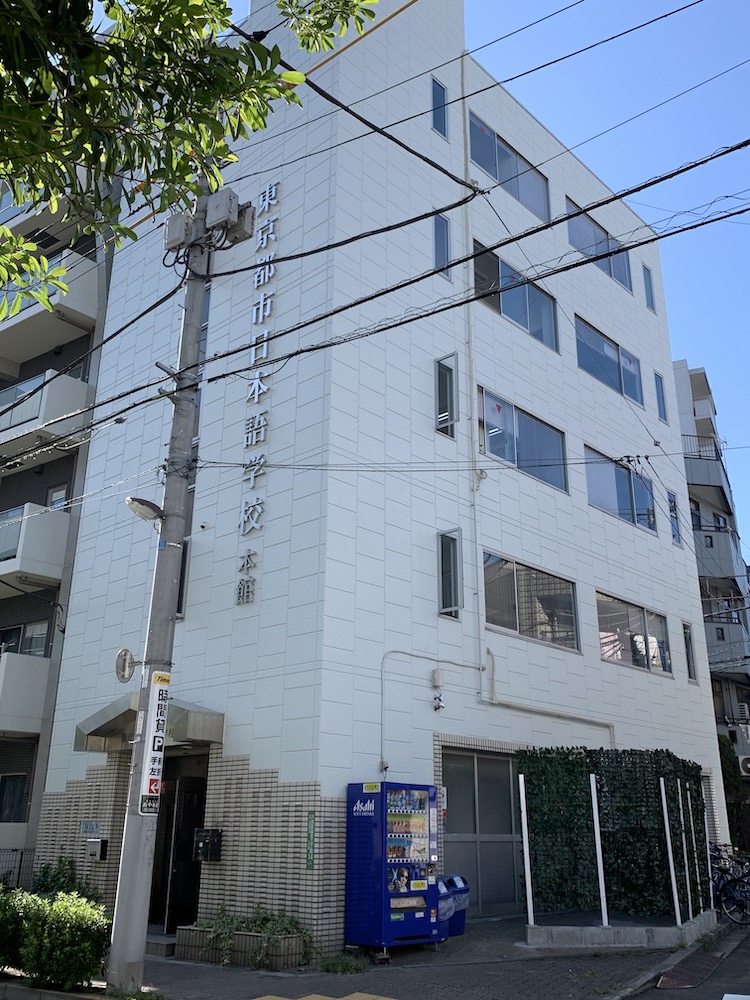 With our philosophy, "realize true international interaction through language education in the aim of realization of the society where people with different cultural customs can co-habit", we cultivate international human resource that will build bridge between Japan and the other countries in the future and provide professional/practical education in order to support self-fulfillment of each student.
Through 1 to 2 years of study, students will acquire Japanese language skill which can get excellent note in EJU or pass N1 level in Japanese Language Aptitude Test and will be able to attend Japanese university/graduate school without difficulty in taking classes.
We will offer opportunities to understand Japanese culture and customs.
①School management that is trusted by foreign students
②Acquire accurate and standard Japanese ability
③Provide education that deepens the understanding of Japanese language and culture
④School that will be a bridge of friendship between Japan and students' home country
⑤Cultivate foreign students who could contribute to the development of their home country
Daily Life/University/Job Finding support
 About Procedure: We'll support various registration procedures and Visa renewal procedure etc. after you entered Japan.
 About the Dormitory: We have student dormitory in which you can start living on the day of your arrival to Japan. Price differs by the rank of the room. Though we can't always meet your request of room rank, we have enough room for all students wishing to get intodormitory.
 About Introducing Part-time Job : Based on the latest related regulation of Japan Immigration Bureau, foreign student can have permission to engage in activity outside scope permitted as soon as they enter Japan. Student can work in prescribed business fields for prescribed hours. We observe Japanese regulation and introduce part-time job that fits each student. We provide part-time job information from time to time to students and we also have part-time post in our school. Also, we will give advice for how to find part-time job information, how to apply, how to take interview and where to pay attention while working as a part-time. Also we offer mock interview.
 Illness and Injury: You might feel insecure when you are ill or injured. Our staff who can understand your language will accompany you to the hospital in order to dissolve your insecurity and anxiety.
 Preparation for University: We periodically offer special training for Examination for Japanese University Admission for International Students (EJU) and Japanese Language Aptitude Test in order for students to be accepted by Japanese elite universities. We provide admission information for each university and also offer various follow-up classes depending on students' competence and ability. We build the way of student to high-level university/graduate school by exercising our original mock exam and reinforcing subject with which students have trouble. We also offer classes other than Japanese such as Mathematic, Physics, English and Comprehensive Subject which will be necessary for university study. You can also attend classes of affiliated Tohomei-Jyuku with extra fee.
 Support for Job Finding: We actively support students who wish to work in Japanese company after graduation in various ways and provide appropriate company/job information based on student's academic history and ability. Special job finding classes by full-time teacher are offered as needed including introduction to job finding seminar, how to write entry sheet/CV, mock interview etc.
Facility introduction
お気軽にお問い合わせください。03-5811-4575