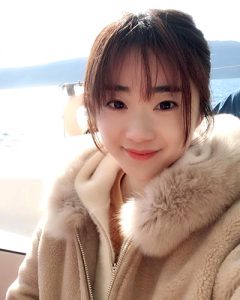 ZHU JINGYA
After arriving in Japan, the thing I was most worried about was the exchange with Japanese people. At Tokyo Metropolitan Japanese School, they helped me with communication. The teachers at the school were very kind and made me forget my worries before going to Japan. I got into the study quickly, the atmosphere in the classroom was lively, my listening and speaking skills improved quickly, and since it was easy and efficient to learn Japanese language, I could understand the Japanese culture directly.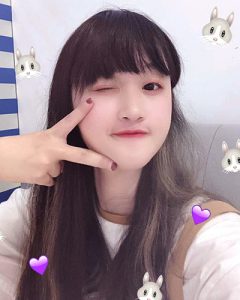 CAI YINGJIE
When I arrived in Japan for the first time, I was confused about life in Japan because of the language and culture difference. Under the thorough care and guidance of my teachers at Tokyo Metropolitan Japanese School, my Japanese language skills improved day by day. It's been a pleasure to live in Japan. I hope you can take advantage of the great learning environment at your school and make the most of your learning opportunities to improve your Japanese.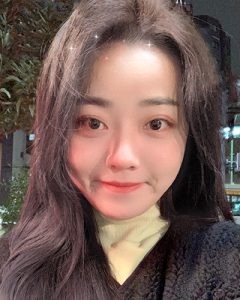 WU MENGSHI
When I first came to Japan, my biggest worry was the language barrier. But after I came to Tokyo Metropolitan Japanese Language School, all these worries disappeared and the teachers teach you a lot of knowledge. In addition, we have dialogue practice in every class, which helps me to improve my conversation skills quickly, and my life guidance teacher is very helpful in helping me with any problems I have. I hope that you will come to our school, so that you can get into the university of your choice as soon as possible and realize your dreams.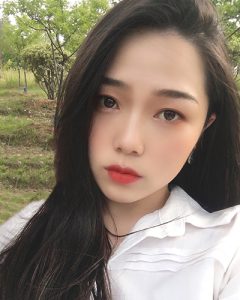 LIU XIAOXIAO
I came to Tokyo Metropolitan Japanese Language School right after I arrived in Japan. At first I was worried that I couldn't understand what the teacher was saying because of the language barrier. That first class took all this worry away! Teachers are so sweet and patient! If you have any problems in your daily life and you ask questions, the teachers are patient and willing to help you. The class atmosphere is very relaxed! If you want to come to Japan, don't miss your chance to come here! If you have a willingness to learn and work hard, daily life in Japan is absolutely fine! We're waiting for you all here!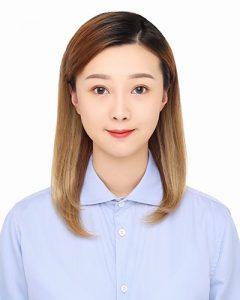 YU QILIN
I arrived at school early because I couldn't speak the language when I just arrived in Japan, but the teacher came to welcome me. At the beginning, I was worried that I didn't understand the Japanese teachers, but, I found out that the teachers were very good at what they do and the classes were lively and interesting. My listening and conversation skills have improved. I was able to understand the local Japanese culture in addition to what I was learning from the textbook. I am very happy that I chose Tokyo Metropolitan Japanese Language School.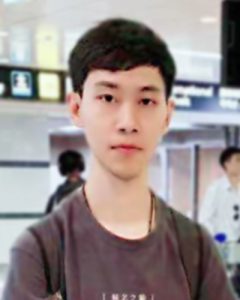 LU HAITONG
The reason why I decided to come to Japan to study was because I went on a trip with my friends. Through my trip to Japan, I realized that I wanted to learn Japanese language and culture. That's how I found Tokyo Metropolitan Japanese Language School in Tokyo. The school provides various extracurricular activities not only in the classroom but also in the classroom. They made me learn deeply about Japan. The teachers were very helpful and eager to help students. The teachers and students work hard together to support students' dreams of studying abroad. I had a great time at the school, interacting with many friends from other countries and having a great time with them. I also had a part-time job when I didn't have a class. Learning a foreign language is not just about learning a language, it's about the possibilities of your future. I hope that I can expand my horizons and that I can go to the university I want to go to.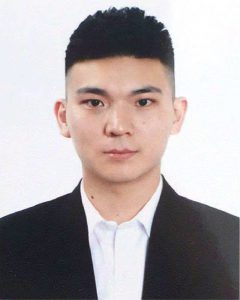 REN GUANGWEI
When I first came to Japan, it was very difficult to live and communicate with people. However, my life teacher was patient and helped me to solve my living and learning problems one by one. I felt as if I had a home in my own home. The teachers are very responsible for each student, and the classes are very thoughtful and detailed, giving each student the opportunity to learn about the Japanese culture. They make you learn the culture! Next time, through my own efforts, I'll make sure I get into the college of my choice as soon as possible!