Student dormitory
Student Dormitories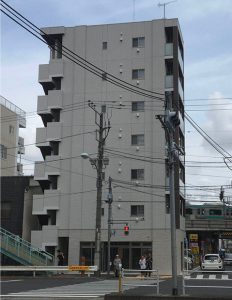 We have a student dormitory for students to live in secure.
Each room is equipped with a bed, refrigerator, air conditioning, curtains, desk and chair.
There is a kitchen and self-catering is possible.
AKATSUKI BUILDING: Newly built reinforced concrete building, 7 floors
---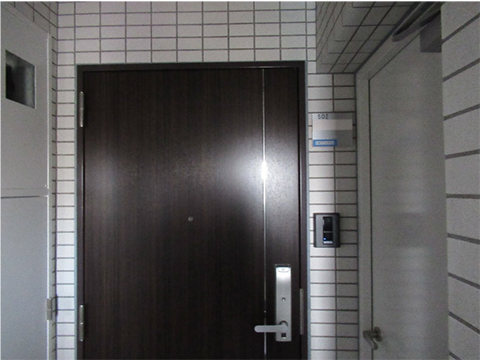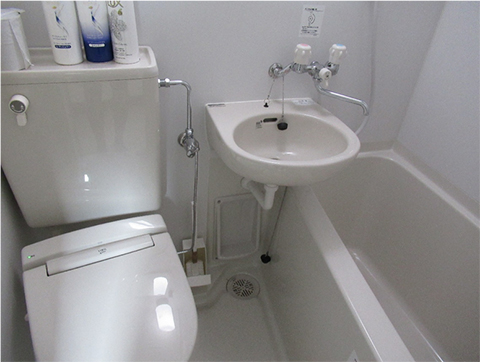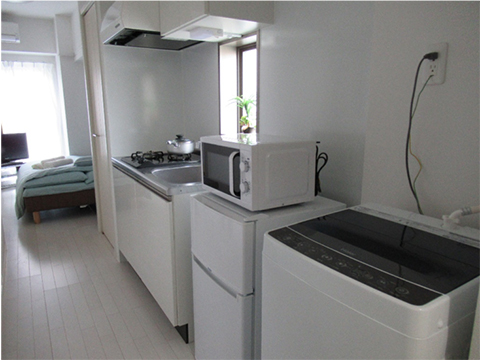 List of Student Dormitory and Dormitory Fee

Precautions
① If you want to apply for dormitory, please pay dormitory fee together with tuition.
② In principle, please get into dormitory at least the first 6 months of your study for student management and convenience of guidance and safety. ③ Student Dormitory is a newly-built/newly-reformed apartment so please stay without worry.
④ Depending on dormitory, energy bill and Internet bill can be charged separately or be included in dormitory fee. Please refer to the admission information of each dormitory for detail.